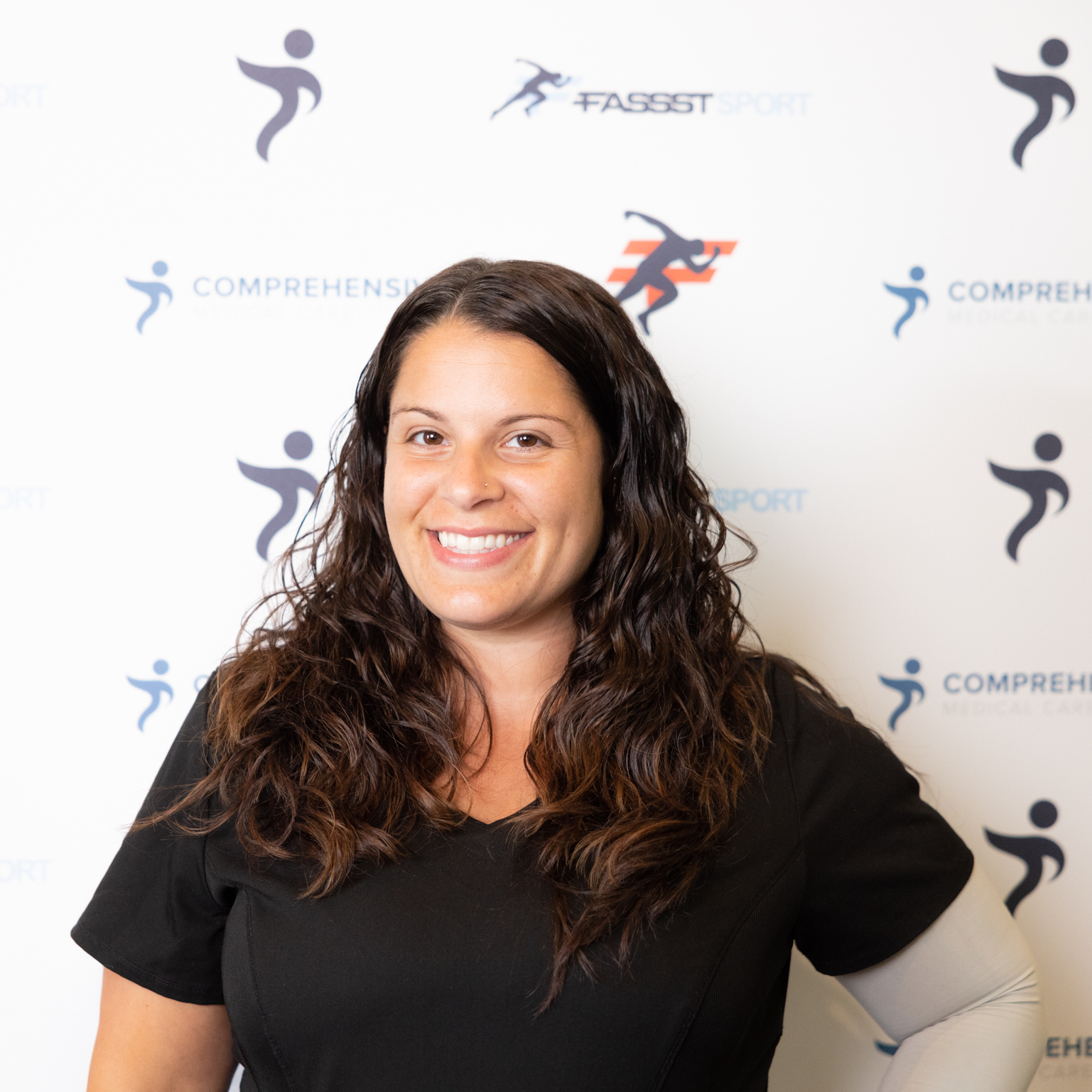 Lauren was born in Staten Island, NY, and raised in East Brunswick, NJ. She currently holds two degrees; an associate degree in psychology and an Associate degree in Applied Science specifically Radiography.  Lauren is licensed and registered in diagnostic radiography with The American Registry of Radiologic Technologists and the State of New Jersey.
She believes that an x-ray is one of the most important tests in the medical field to help those that are suffering from everyday pain. X-rays are used to help diagnose osteoarthritis and fractures along with other unfortunate diseases. 
Aside from x-rays, Lauren is also able to perform bone densities also known as DEXA. DEXAs are primarily ordered for those in menopause or who have any underlying medical conditions which may result in bone loss. Some of these conditions could be chronic steroid use, multiple fractures, malnutrition, and thyroid issues. The exam is done to give the patient and ordering physician information about a possible future fracture of the hip or spine.
Lauren currently lives in Monroe Twp with her husband, their son, daughter, and 2 dogs. Lauren loves music and dancing. She loves to have dance parties at home with her family or take a trip to the park or the beach. Watching the joy on her kid's faces experiencing things for the first time makes her so happy. She loves the warm weather and being in the sun. She absolutely hates the winter. Whenever Lauren and her husband are able to have a date night, they like to go for sushi. It's one of their favorite foods!