Orthopedic surgery is the practice of preventing, diagnosing, and treating disorders of the bones, joints, ligaments, muscles, and tendons. Orthopedists are medical doctors who are qualified to treat conditions such as:
Joint replacement
Fractures
Spinal Deformity
Sports injury
Sports Medicine
Aside from general orthopedics, Comprehensive Medical Care also specializes in orthopedic sports medicine, which focuses on treating athletes after an accident and assisting them in preventing future injuries.
The orthopedic physicians at Comprehensive Medical Care can provide athletes with the added benefit of having access to the NJ FASSST team of Performance Coaches. This enables athletes to analyze movement patterns while coordinating fitness conditioning to bridge the gap between injury and return to play.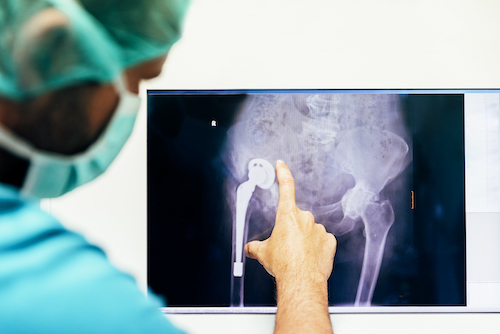 Treatments
Orthopedic specialists use a combination of both surgical and non-surgical treatments along with rehabilitation. Our orthopedic specialists provide medical diagnosis and treatment plans that are designed to help patients regain functionality.
Our Orthopedic Treatments Include:
Bracing
Chiropractic Manipulative Treatment
Orthotic Devices
Physical Therapy
Massage Therapy
Acupuncture
Soft Tissue Work
Laser or Ultrasound Therapy
At Comprehensive Medical Care, our orthopedic physicians take a multi-disciplinary approach to surgery and care. Our orthopedists work alongside other medical doctors, chiropractors, physical/occupational therapists, massage therapists, acupuncturists, and athletic trainers to create the best treatment approach possible for our patients.