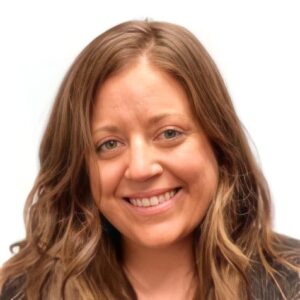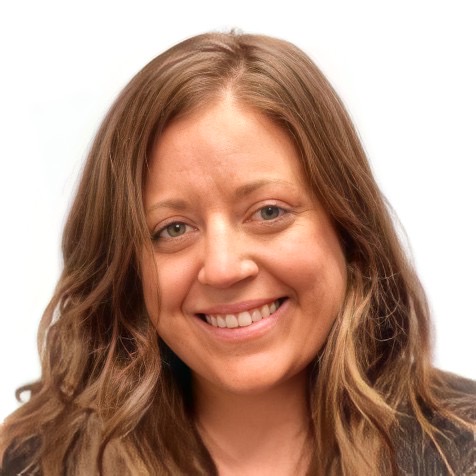 Kristen Kelleher was born in Middletown, New Jersey. She received her Bachelor's of Science in
Kinesiology in Athletic Training from Pennsylvania State University in 2009. Since then Kristen has
worked in many facets of the physical therapy and athletic training world from the youth level to
professional athletes. She holds certificates in USA-W powerlifting and is an active member of the
National Athletic Trainers Association.
Kristen's patient care is outcome-based with a special interest in orthopedic injuries to the shoulders,
knees, and ankles. She believes in a very personal approach and uses her athletic training skills as a
physician extender to provide exceptional care to our patients.
She currently resides in Parlin, NJ with her boyfriend and dog. In her spare time, she enjoys kayaking,
hiking, the beach, and traveling.