Physical and Occupational Therapists are two forms of Medical Providers trained in orthopedic rehabilitation. Please see below for more information on the two specialties.
Physical Therapy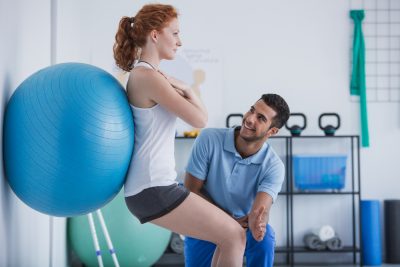 Physical therapy (or physiotherapy) is the art and science of physical care and rehabilitation. The physical therapists at Comprehensive Medical Care are licensed and board-certified primary health care professionals who specialize in diagnosing and treating sports-related injuries and chronic pain.
Occupational Therapy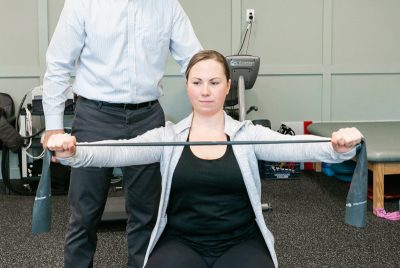 Occupational therapy is therapy designed to help people regain mobility and proper function of injured parts. The goal of an occupational therapist is to help you accomplish daily tasks and resume a normal routine when illness or injury reduces that capacity.