Take a Quick Carpal Tunnel Symptoms Quiz
If you are suffering from carpal tunnel symptoms, you are not alone – carpal tunnel syndrome, or CTS, is a common condition that affects an estimated 12 million people in the US, with an additional 2.1 million diagnosed every year.
If you've experienced carpal tunnel symptoms such as pain, tingling, or weakness, you know how debilitating they can be and how much they affect your work and personal life.
Our goal is to make your carpal tunnel pain a thing of the past!
Find out if your symptoms could be related to carpal tunnel syndrome by answering a few quick questions below.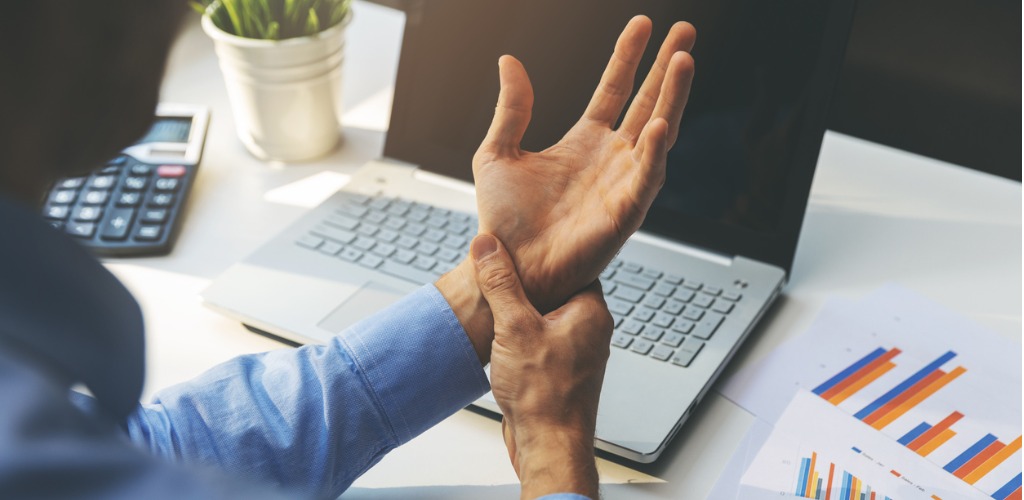 "*" indicates required fields